songs that make me ugly cry
Bridge Over Troubled Water
by Simon & Garfunkel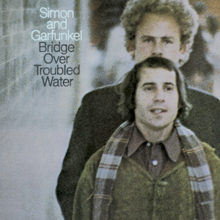 i cannot stress enough how quickly the waterworks turn on when i hear this song. it reminds me how lucky i am to have such a supportive partner and a wonderful group of friends, since for a lot of my life people have not had good intentions toward me and i struggled a lot. it also makes me nostalic for times with my grandma, since we listened to Simon & Garfunkel often.
Ode to My Family
by the Cranberries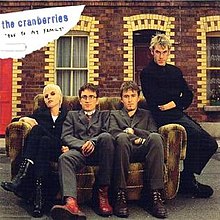 this song makes me cry because i feel like it perfectly represents my bittersweet nostalgia for childhood and how simple things were, as well as how lonely it can feel to be an adult. it also makes me cry because the lead singer, Dolores O'Riordan, left this earth too early. it probably sounds selfish to say, but i wish i could have seen the Cranberries live at least once.
Look Who's Inside Again
by Bo Burnham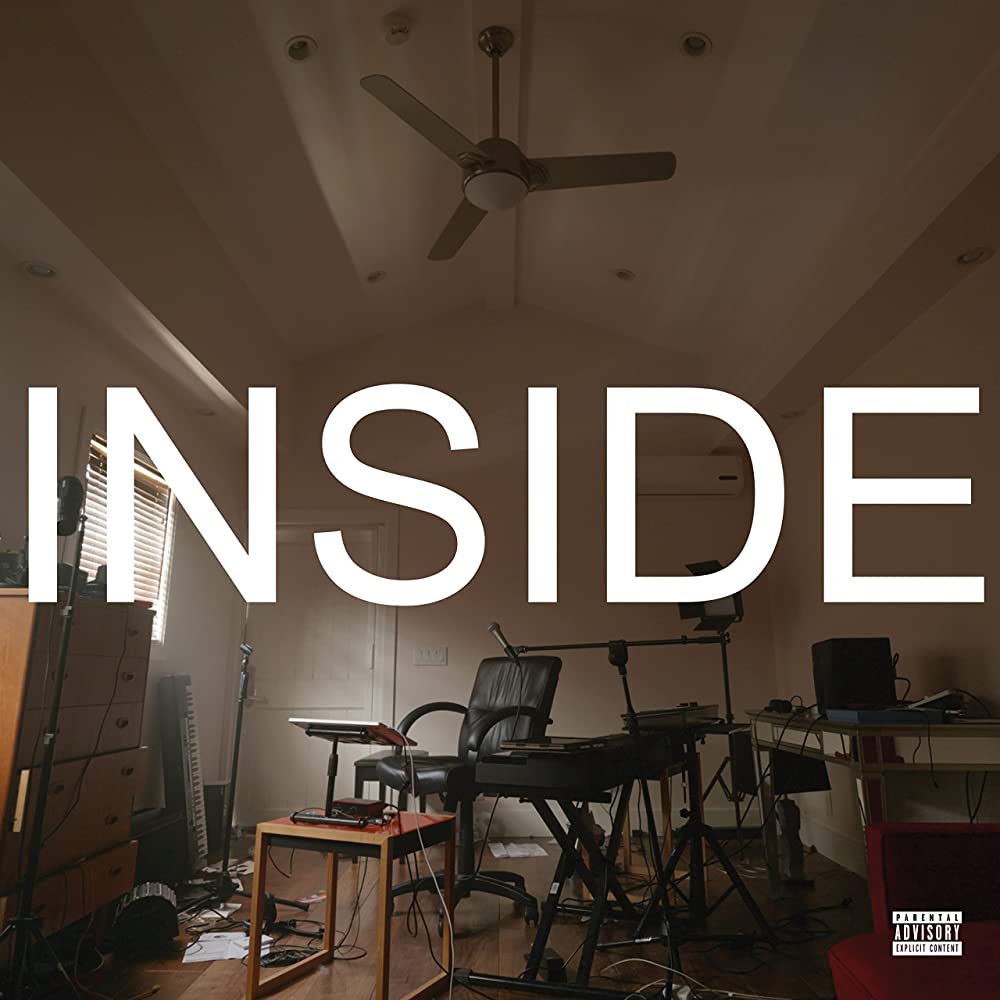 the COVID lockdown was hard on everyone and that's part of why this song makes me cry. more than that, it reminds me of how much time i've spent (and still spend) isolating myself in my bedroom. when i was younger, it was to avoid my emotionally abusive mother. now, i'm not entirely sure what keeps me inside (although i suspect mental illness has something to do with it, lol).
Fast Car
by Tracy Chapman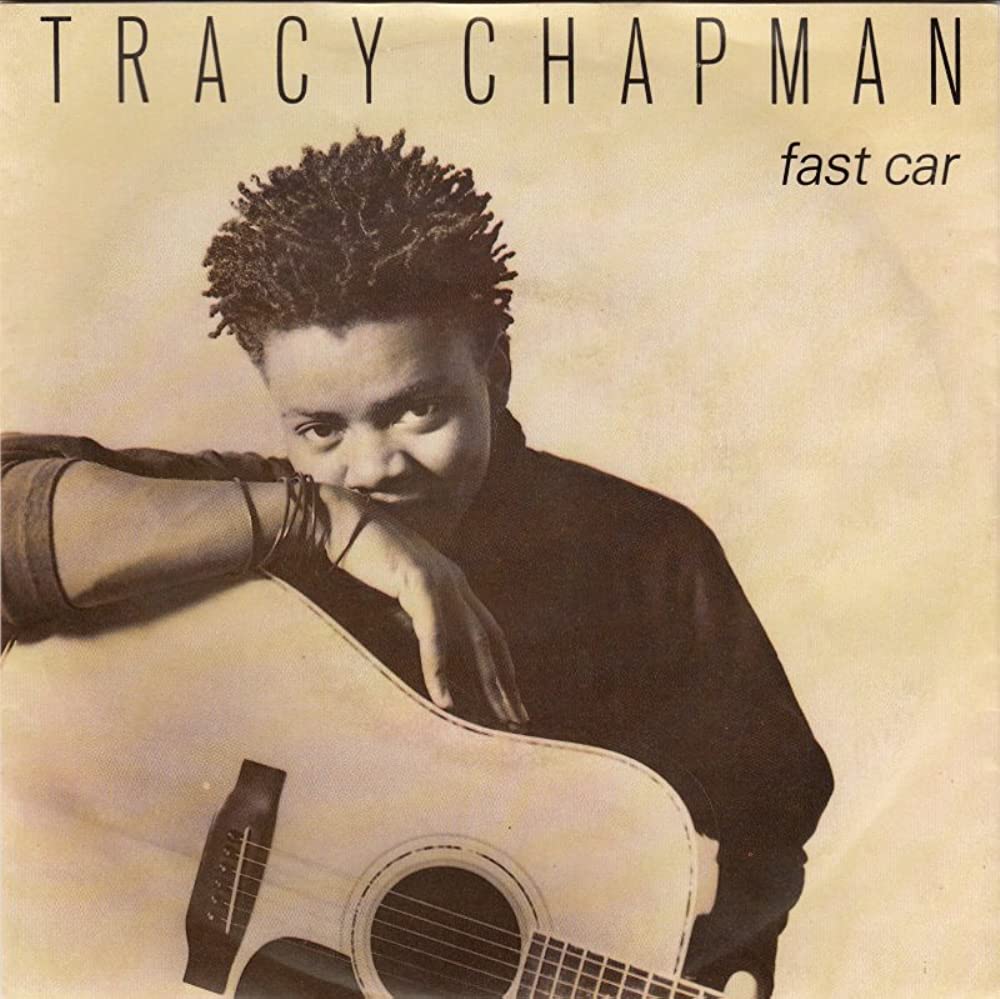 i mean, if you pay attention to the lyrics, how could you not cry to this song? it perfectly reprents the hopes and dreams as well as the plight of parentified children and how that trauma might show up later in their adulthood. my experience with it was different than how this song depicts it, but i still relate to it and Tracy Chapman's incredible voice just moves me to tears.